Features
Immersive product
personalization experiences that
drive loyalty and conversions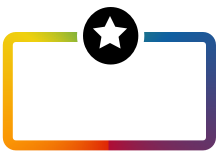 Stand out from the competition
Allow customers to co-create unique designs with your brand to differentiate your products from the competition.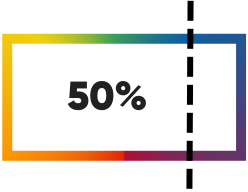 Boost average order value (AOV)
Are your margins dropping? Offering personalized products can help you significantly increase AOV and profits.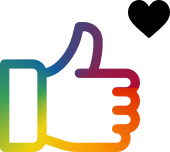 Create more engaging experiences
Offer valuable and interactive content on your site to delight and retain visitors, helping greatly increase engagement.
Better Shopping Experiences Start Here
Increase brand loyalty and margins with the most established online product personalization platform on the market
LEARN MORE
Photorealistic 3D Product Visualization
Increase conversion rates by up to 40% with photorealistic 3D product imagery that elevates customer purchasing confidence.
Made to Order Product Customization
Allow customers to choose their favorite fabrics, materials, colors, features, accessories, and much more.
Text Personalization
Allow customers to add a name, monogram, or other message in their preferred font, size, and color.
User Generated Content and Clip Art
Add a personal touch by allowing customers to upload their own images to a product or choose an image from a clip-art library.
Product Bundling
Guide customer selections of complementary products with visual mix-and-match offerings.
Flexible user interface
Leverage our out-of-the-box UI or tailor it to meet your brand's exact needs
Complex business rules
Apply rules to ensure your customers can only configure valid product combinations
Universal compatibility
Seamlessly integrate ConfigureID with any ecommerce platform
In-store and online
Provide product personalization in-store on a kiosk or tablet as well as online
Self-serve admin tools
Easily manage products, attributes, and deployments from our cloud-based admin tools
Dynamic pricing
Display price updates in real time as customers make selections
Languages and currencies
Offer products in multiple languages and currencies to expand your global reach
Full coverage in China
Access the world's largest consumer market in mainland China
Social media sharing
Allow customers to share their unique creations, while expanding your reach
Accessible on any device
Give customers the freedom to customize products on mobile, tablet, or desktop
Headless APIs
Integrate our powerful product configuration engine with multiple UIs, across different sites
World-class performance
ConfigureID provides 99.99% uptime and fast load times
A Trusted & Proven Partner to the World's Best
Learn how our premium product personalization platform can help you drive ecommerce conversions and value
TALK TO AN EXPERT