"More than 90% of shoppers that personalize products have gone on to purchase them"
ConfigureID, the innovative 2D/3D product personalization platform from Astound Commerce, has been awarded as one of the "100 Best Ideas" of 2021 by Spain's Actualidad Económica magazine and the prominent newspaper El Mundo in the category of Digital Transformation.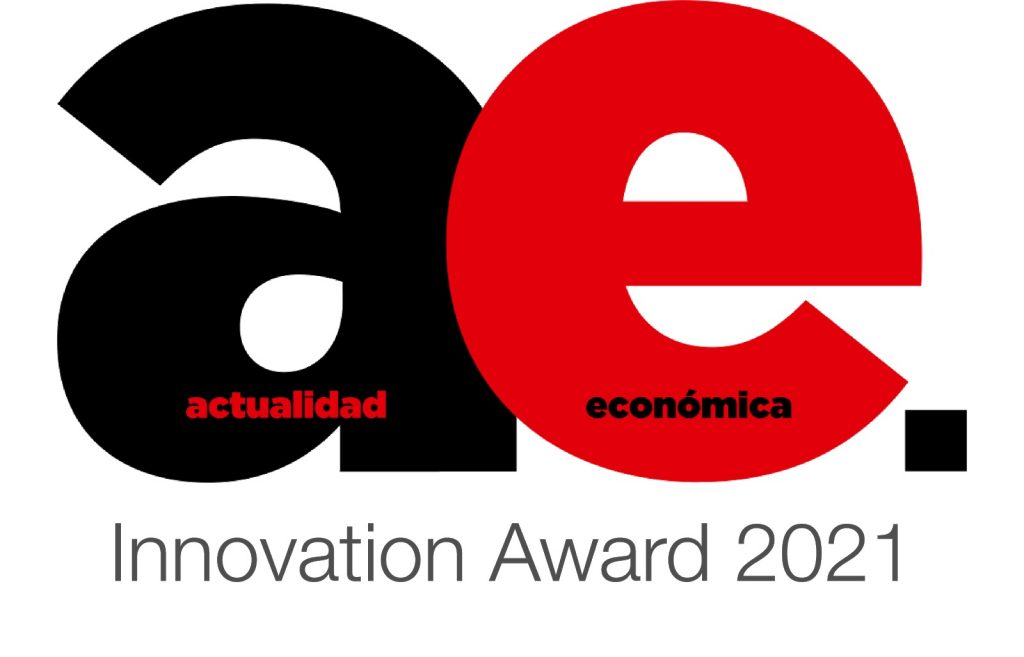 ConfigureID's SaaS platform allows brands to offer limitless product personalization options including colors, materials, text personalization, user-generated content, and much more. While personalizing online, shoppers can see how their selections look on the product in real time with photorealistic 2D or 3D imagery.
Via Oakley
Visual product personalization provides shoppers with a superior customer experience that can match and even surpass shopping in store. It allows customers to engage with and evaluate products on a much deeper level, share their ideas on social media to get feedback, and take time to create a product that truly reflects their unique personality.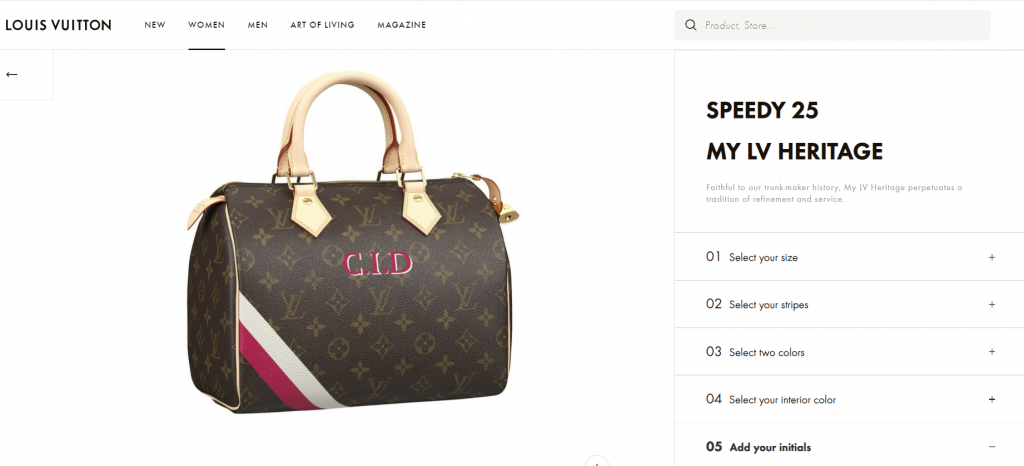 Via Louis Vuitton
Personalized products create deeper connections between brands and their customers. In fact, "91% of shoppers that engage in product personalization have ended up purchasing their creations," affirms Daniel Carnerero, Vice President of Astound Commerce for Spain and Portugal, and in charge of regional sales for ConfigureID. Selling personalized products also helps increase average order value (AOV) by up to 30% and greatly reduces returns, one of the greatest challenges for online retailers.
"Similarly, product personalization provides brands with a clear competitive differentiator. ConfigureID and Astound Commerce support many of today's top brands with this technology in a highly effective and elegant way", he adds.
The "100 Best Ideas" of the year ranking is one of Spain's oldest and most prestigious business innovation awards. In this 43rd edition, the publication has again awarded the most ingenious and innovative products and services introduced in the Spanish market in the past year.
Interested in learning how your brand and take advantage of premium product personalization at scale with ConfigureID? Request your free demo now!